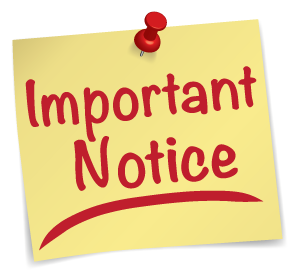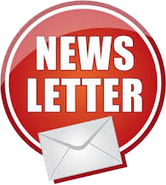 What's Happening
70 Scheduled Auctions Annually - Plus On Location & Special Event Auctions
We Are Niagara Peninsula's Estate Specialists
Auction Calendar
Upcoming Auctions
PHOTO GALLERY INFO BELOW
Don't forget our Snack Bar-Sandwiches, hot dogs,
snacks and desserts
PLEASE NOTE that "Pickers Auction" is only a term and everyone is welcome to attend
PHOTOS WILL BE POSTED BY 6 P.M. FRIDAY
Evening Auction at 6 p.m.
MISGUIDED FREIGHT & RETAIL RETURNS
MAN CAVE & MEMORABILIA AUCTION
TIMES & PHOTOS COMING SOON..........
LUKE'S 50TH ANNIVERSARY AUCTION
DETAILS SOON...............
The Police Bike & Recovered Goods Auction
will be very late fall or early in 201
GREAT SPORTS MEMORABILIA AUCTION
ALSO COMING SOON........
Click on any auction that says Photo Album. In the top left corner of beside the date there is a very small white house.
If you click on the house it will take you to all of the albums
for upcoming auctions.