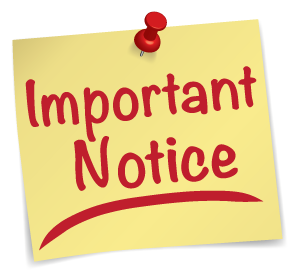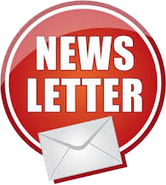 What's Happening
70 Scheduled Auctions Annually - Plus On Location & Special Event Auctions
We Are Niagara Peninsula's Estate Specialists
Auction Calendar
Upcoming Auctions
"AIR CONDITIONED HALL"
NEW PHOTO GALLERY INFO
Click on any auction that says Photo Album. In the top left corner of beside the date there is a VERY SMALL white house.
If you click on the house it will take you to all of the albums
for upcoming auctions.
Evening Auction at 6 p.m.
We apologize for the delay in posting more pictures for tomorrows Auction.
We did not have room to prepare the Auction due to the bike sale Saturday so the
"one day wonder" set up is still in progress. Pictures will be posted early Tuesday morning. Thanks for you patience.
Pickers Auction at 1 p.m.
Evening Auction at 6 p.m.
COMMERCIAL/HANDYMAN PHOTO ALBUM
Luke's 49th Anniversary Auction
More details coming soon..