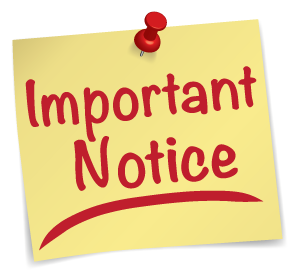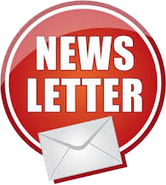 What's Happening
70 Scheduled Auctions Annually - Plus On Location & Special Event Auctions
We Are Niagara Peninsula's Estate Specialists
Auction Calendar
Upcoming Auctions
PHOTO GALLERY INSTRUCTIONS BELOW
Join our email list by clicking on the Newsletter button in the top right corner of the homepage
We do our best to post photos as soon as possible however if we have back to back Auctions it makes it difficult to display alot of merchandise for the next Auction. We post some showroom pictures when we can and the balance when we set up the Auction.
Don't forget our Snack Bar-Sandwiches, hot dogs,
snacks and desserts
PLEASE NOTE that "Pickers Auction" is only a term and everyone is welcome to attend
Preliminary photos have been posted but due to the Bike Auction Saturday we were unable to unpack any smalls.
Photos of the always large Picker Auction and final evening auction photos will be added Monday evening.
Pickers Auction at 2 p.m.
Evening Auction at 6 p.m.
This is shaping up to be a large Auction with lots of great furniture and so much more.
Check out the preliminary photos now !!
Pickers Auction at 1 p.m.
Evening Auction at 6 p.m.
COMMERCIAL/HANDYMAN AUCTION
SPORTS MEMORABLIA AUCTION
There will be one more Sports Memorabilia Auction most likely in March
Click on any auction that says Photo Album. In the top left corner of beside the date there is a very small white house.
If you click on the house it will take you to all of the albums
for upcoming auctions.