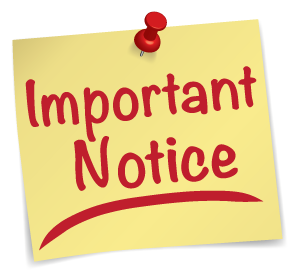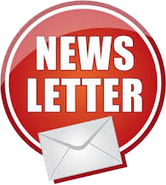 What's Happening
70 Scheduled Auctions Annually - Plus On Location & Special Event Auctions
We Are Niagara Peninsula's Estate Specialists
Auction Calendar
Upcoming Auctions
"AIR CONDITIONED HALL"
NEW PHOTO GALLERY INFO
Click on any auction that says Photo Album. In the top left corner of beside the date there is a VERY SMALL white house.
If you click on the house it will take you to all of the albums
for upcoming auctions.
THERE IS NOT AN EVENING AUCTION TODAY
We will be closed Wed. August 26 to Wed. September 2.
Hours for drop off on Wednesday September 2, 3 & 4
will be from 10 until 4 p.m. and we are closed Monday September 7 (Labour Day)
ANTIQUES & 20TH CENTURY PHOTO ALBUM
Evening Auction at 6 p.m.
MODERN HOUSEHOLD PHOTO ALBUM
Pickers Auction at 1 p.m.
Evening Auction at 6 p.m.