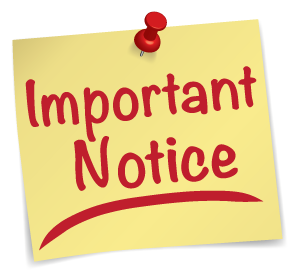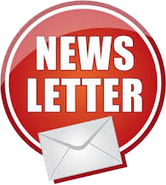 What's Happening
70 Scheduled Auctions Annually - Plus On Location & Special Event Auctions
We Are Niagara Peninsula's Estate Specialists
Auction Calendar
Upcoming Auctions
"AIR CONDITIONED HALL"
NEW PHOTO GALLERY INFO
Click on any auction that says Photo Album. In the top left corner of beside the date there is a VERY SMALL white house.
If you click on the house it will take you to all of the albums
for upcoming auctions.
There is NOT an evening Auction today
PHOTOS WILL BE POSTED LATE MONDAY EVENING
Evening Auction at 6 p.m.
PICKERS AUCTION AT 1 P.M.
Evening Auction at 6 p.m.
MISGUIDED FREIGHT & RETAIL RETURNS
We are sad to announce the passing of another long time
customer and personal friend Murray Gamble.
Murray was a life long friend of the Pasmore family and we will miss his dearly. Our heartfelt condolences go out to the Gamble family
at this difficult time. RIP Murray